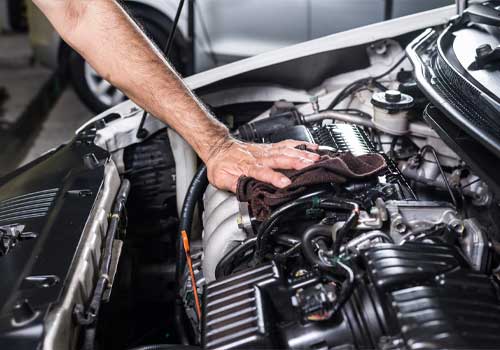 QUALITY AUTO SERVICE AT GREAT PRICES
If you need your car serviced or a full inspection done you have come to the right place. We also do Ride Share Inspections and other services for Uber, Lyft and more!
Chehalis Auto Center is ready to get your vehicle ready for your next road trip. Come in or book and appointment today.
Schedule an Appointment
CUSTOMER CARE AND COMMUNICATION
Just like with our auto repair our service side is ready willing and able to answer all your questions and concerns. Hang out in our lounge, watch tv use our free WiFi while you get your oil changed or any of our many service options.
SCHEDULED MAINTENANCE
Chehalis Auto Center service side can let you know when your next service is due as well as keep you updated on any known issues with your model vehicle.
FULL DIAGNOSTIC CHECKS
Make sure to ask about our full diagnostic checks so you can feel confident on your next trip. We'll check every little detail to verify things are in good shape. Last thing you want on a long road trip is problems that could have been caught before you left.
DETAILING
Complete details $305, $325, $355
Exterior/Interior $200, $225, $250
WINDOW TINTING
2 Windows $155
Coupe/Sedan $265
Crossover/SUV/Truck $300
Visor $75
Sunroof $90
PAINT CORRECTION
A La Carte - Priced per job. Please contact us for a quote.