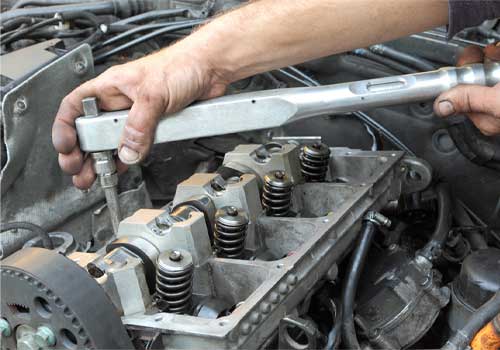 FAST AND AFFORDABLE AUTO REPAIR FOR Chehalis AREA
We pride ourselves on our customer relations and the ability to get your vehicle repaired in a timely fashion. If you're vehicle has issues the last thing you need is to worry about how long it is going to take to get your car or truck repaired.
If your in the Chehalis area and need fast attentive repair on your car or truck no matter the make or model, book and appointment today.
Schedule an Appointment
CUSTOMER CARE AND COMMUNICATION
Our auto repair technicians and staff are here to answer all your questions. Depending on the repairs or service needed you may hang out in our lounge, watch tv use our free wifi. For longer repairs we will always keep you up to date.
ON TIME REPAIRS
Have confidence that your vehicle will be repaired with integrity. Often times shops in Chehalis have over booked and your car ends up at the end of the line. Our Staff keeps an eye on capacity all the time to make sure we have technicians to take care of your vehicle quickly.
DOMESTIC AND IMPORT AUTO REPAIR
Not all shops in Chehalis, WA and surrounding areas are the same. Many pick and choose the jobs they want whether its too small a repair or too tough. Often its the type of car. Chehalis Auto Center can take care of just about any vehicle regardless of condition or type.