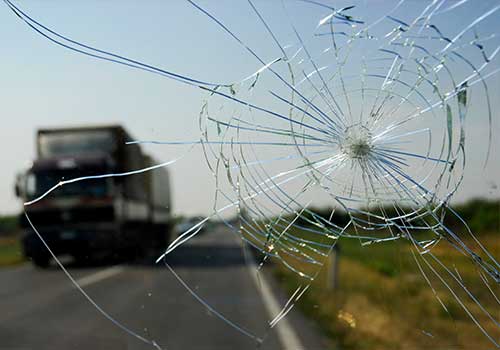 QUALITY AUTO GLASS SERVICES AT GREAT PRICES
If it has to do with auto glass we can handle it.
From tinting to window replacement on heavy equipment we can handle it. Come in or book and appointment today.
Schedule an Appointment
WINDSHIELD REPLACEMENT AND REPAIR
Chehalis Auto Center can handle any and all window issues. Bring your vehicle in and get your window repaired or replaced safely and affordably.
We can also handle your heavy equipment windshield and glass needs. Just call us today and find out more or schedule an appointment.
WINDSHIELD AND WINDOW TINTING
We handle all kinds of window tinting jobs on all vehicles. Come in and check us out.